MomsTown Supports Moms in Town!
Get the latest news delivered right in your inbox.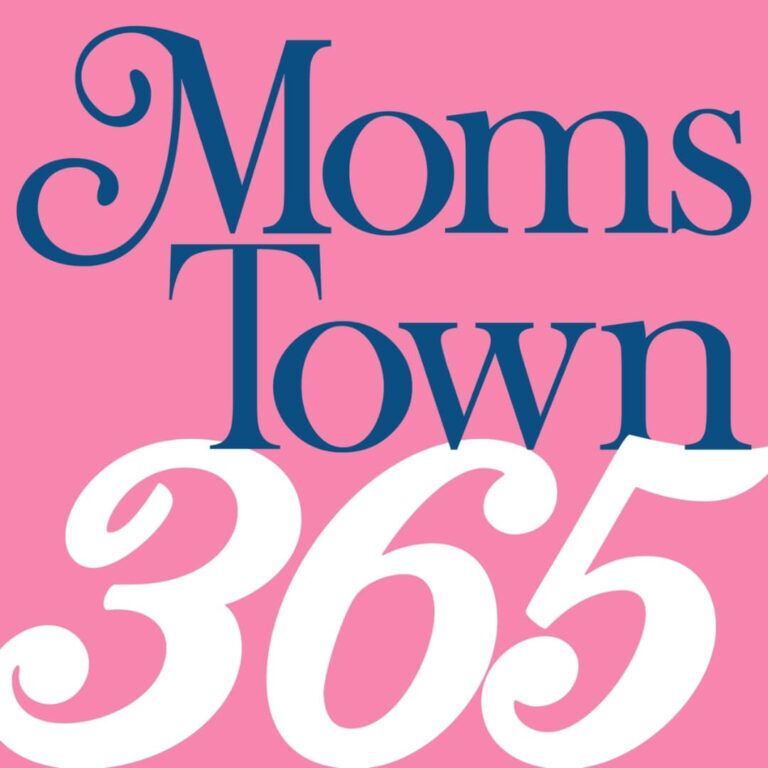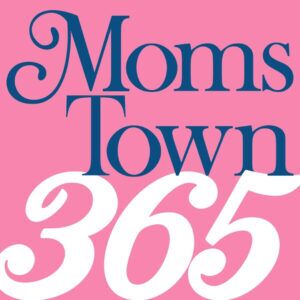 The daily podcast for mom entrepreneurs. From ideas on how to make money, to success tips we have it all packed into an easily digestible podcast!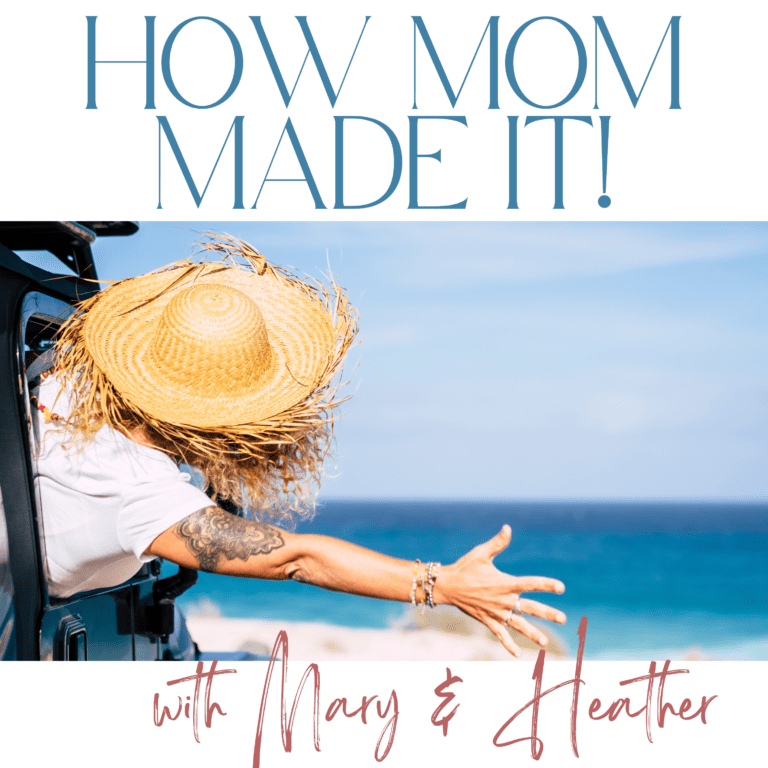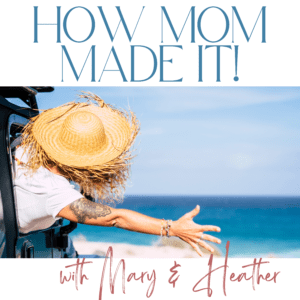 How to make money from your own kitchen. Ever looked at the chopping board and thought how can I make food and money at the same time? Join us while we go through how you can make money in the kitchen.
Not Just any old Moms Podcast...
Let MomsTown shine a light on YOU! MomsTown365, The Daily Podcast for Mom Creators, is dedicated to highlighting the stories about how moms make money, sharing advice from parenting and lifestyle experts, and discovering the latest strategies and systems that help make your life easier and help you have more fun!
Over the years, we have interviewed and worked with thousands of mom creators. What we have learned in all of the time spent with creative moms is that every mom has a dream and every mom deserves a Big Break! MomsTown's podcasts and experts provide you a great way to break away from the hub-bub and-busy in your life and discover new ideas, tips, tricks, shortcuts and breakthroughs.
MomsTown is building the #1 Podcast for moms.
MomsTown is a podcast network for and by moms expressing their creativity and pursuing their purpose. Our fabulous guests and experts share their stories and strategies for sparking creativity.
At MomsTown, you'll find shows about entrepreneurship, working from home, remote working, hybrid working and shows for moms who are looking for career advancement. Our current shows such as "Kitchen Dough" also dig into how moms can make money from home. Our first season focuses on the cottage food industry and making money with a recipe; how to turn dough into cash.
MomsTown is also welcoming shows promoting health, wellness and fitness for busy moms. Our shows also shine a light on healthy relationships and parenting and fun DIY projects around the home.
In addition to our topical and affinity shows, MomsTown is also building shows around community. The "Military Moms Show" is a shining example of the shows to look forward to on MomsTown.
If you have a show or topic in mind, please fill out our Be Our Guest form.
MomsTown delivers a network of podcasts with content you want to listen to and blog posts you want to read to get inspired and motivated right now.
Profiles, unique career paths, tips, tricks, shortcuts & breakthroughs – get it delivered directly to your earpods or your inbox every day.
If you're searching for ways to turn your hobby into a business, we have the stories and strategies to propel you forward. We also have episodes that help you breathe easier, de-stress, declutter, get unstuck, and quick ideas for decorating and making a great dinner and an even better cocktail.
Like our listeners, our podcast guests are from diverse backgrounds with a variety of interests and clever ideas.
Our podcast episodes deliver quick, engaging and fun content every day.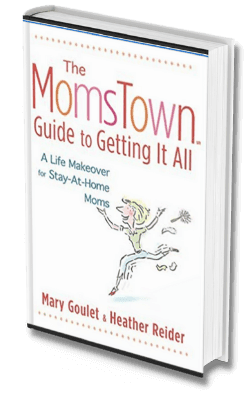 The Momstown Guide to Getting It All: A Life Makeover For Stay-At-Home Moms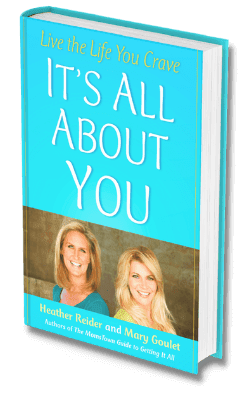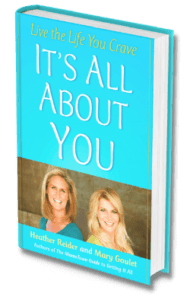 It's All About You: Live the Life You Crave