MomsTown hosts a network of podcasts dedicated to shining a light on mom creators.
Our signature show, MomsTown365, is a daily podcast celebrating the creativity of moms.
The podcast, Kitchen Dough, focuses on moms making money from their home kitchens.
Podcast Weekend, is a weekly show that helps moms start a podcast, grow a podcast and monetize a podcast.
Every podcast is committed to providing inspiration and motivation.
MomsTown is dedicated to helping moms by providing daily uplifting and heart-full conversations that inspire and motivate.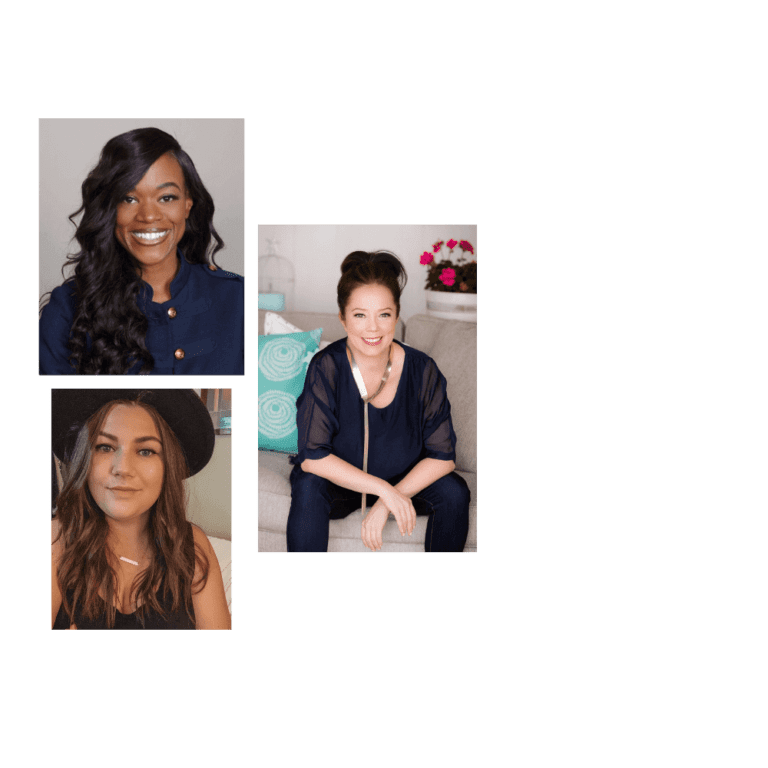 We celebrate mom creators through a network of podcasts that provide soul-nourishing conversations.
The MomsTown Podcast Network encourages all of us to tap into our power and purpose through creativity, kindness and grace.
Why MomsTown is focused on a network of shows
Moms deserve a daily dose of inspiration! Moms carry a lot on their shoulders and sometimes just need a place to go to laugh, have fun and connect with other moms.
We also understand that every mom has a unique purpose. Moms play an incredible role in creating families, friendships, communities and awareness. We also create businesses, non-profits, traditions, food, art, events and all kinds of beautiful and wonderful things. It's time to celebrate!
MomsTown is on a mission to sprinkle magical fairy dust on the potential of every mom's dream.
We are on a mission to build a network of shows. Each show will provide support and inspiration to moms who want to share their tips, insights and expertise to help other moms follow their dreams. We believe in moms.
We are committed to delivering great content and sharing short but powerful conversations with amazing guests and experts. In every show you will hear snippets of potent on a variety of topics; Dottie even recommends that you grab your pencil and get ready to take notes.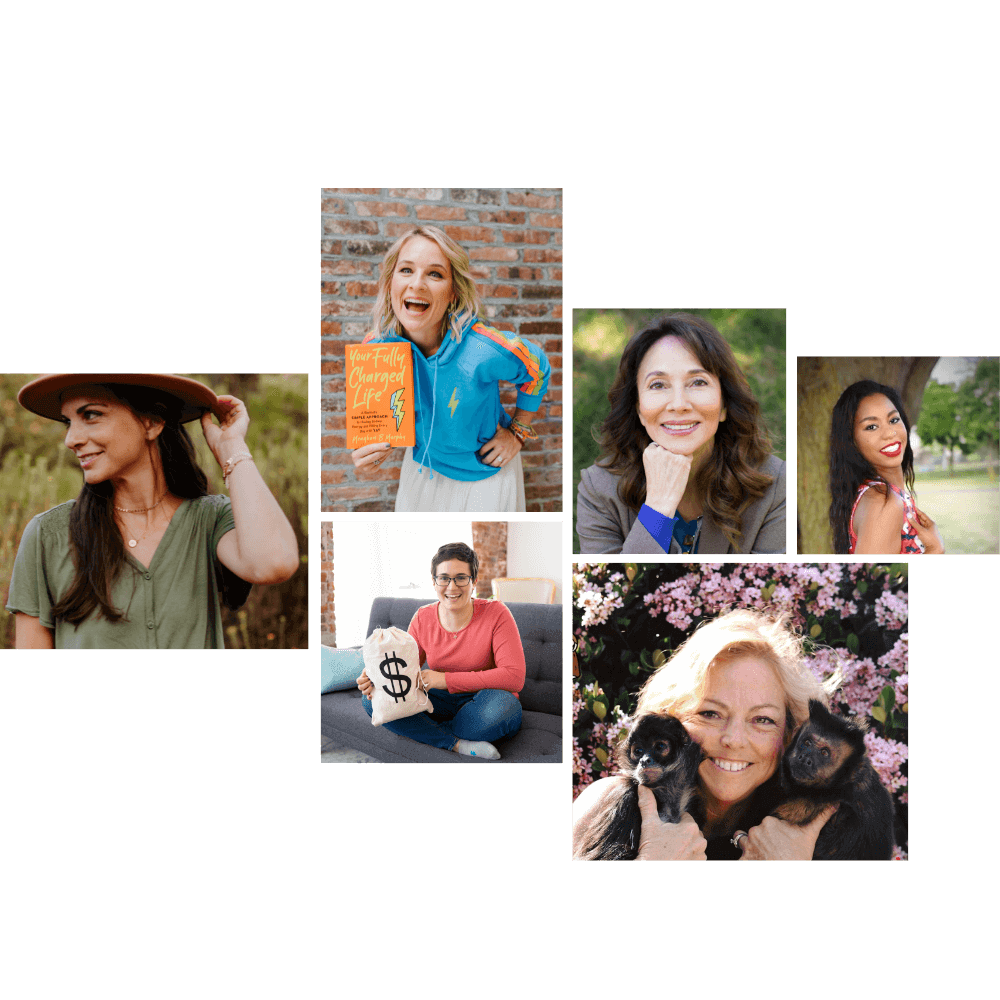 MomsTown is building the ultimate podcast network for moms. We believe in the power of podcasting.
MomsTown started as a daily source of inspiration. We wanted to provide thoughtful conversations, practical tips and create a community where moms connect and learn from one another.
MomsTown is growing and we want to be known as the #1 Podcast Network for Moms.
We started with one podcast, MomsTown365, and quickly grew to three podcasts. We are excited to be bringing on additional shows in the coming months. If you have an idea for a show or a show topic, please email us at [email protected] or [email protected]
MomsTown serves new moms to grandmoms. We are committed to serving entrepreneurial moms, moms interested in pursuing their passions and creativity no matter what the age. MomsTown celebrates every stage of motherhood from pregnancy to empty nesting to grandmothering.
MomsTown is unique in that our primary focus is to connect with moms through podcasting. We keep our podcasts short and sweet and jam-packed with great content. We know moms are busy and MomsTown won't waste a moment of their precious time.
Get the latest news delivered right in your inbox.