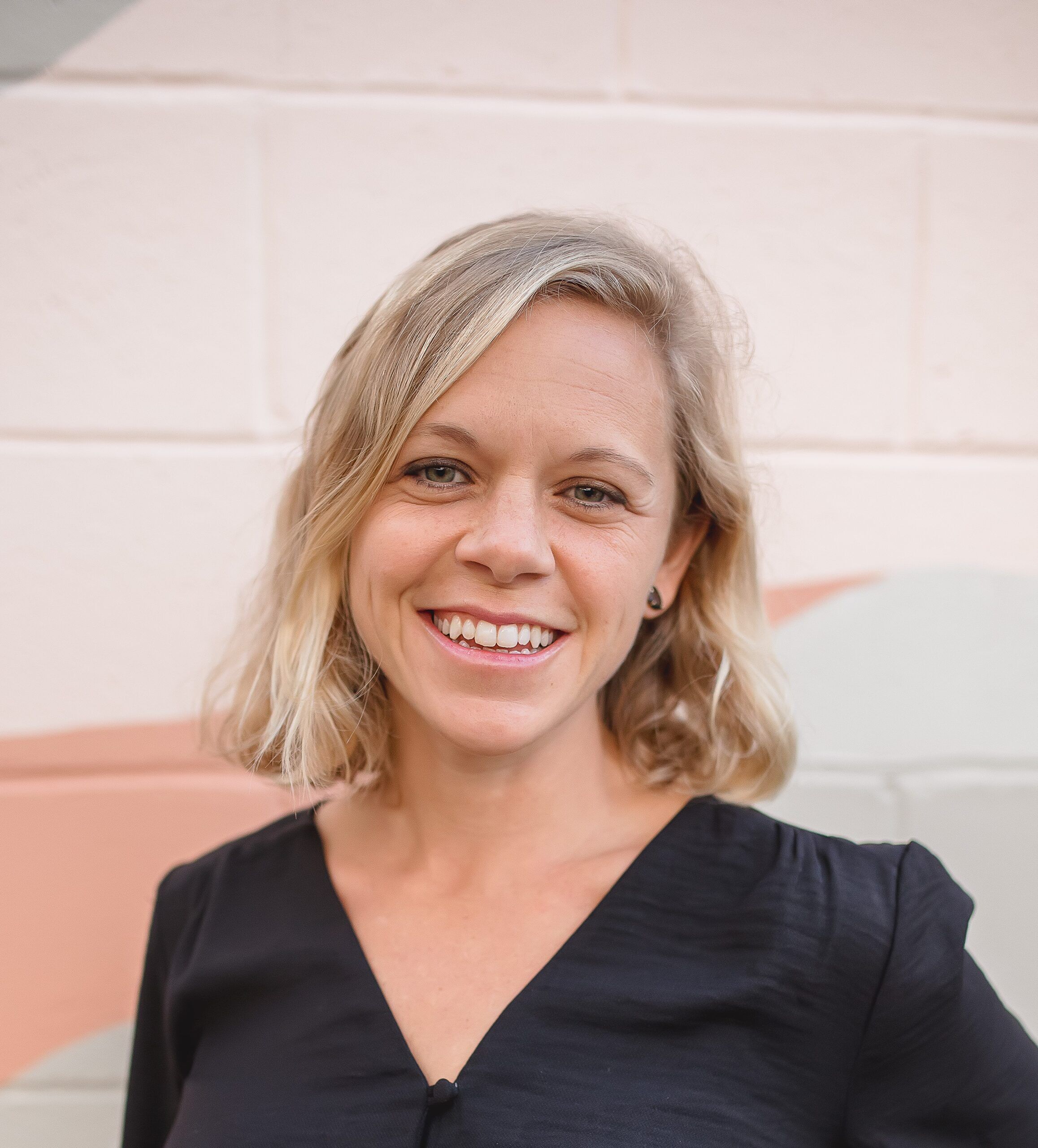 5 Ways to Embrace your Eclectic Career Journey
Contributed By: Emily Stark
As a career coach for moms, many women I work with have eclectic career paths. Some moved around because of their spouse's military career, others had to leave jobs due to a lack of workplace flexibility, and many took a pause and found a different passion for pursuing. Moving onto a new career chapter often brings on a pull to look backward. These shifts in career paths set the stage for a standard question, "What will an employer think?"
1. All Experiences are Created Equal
My response is directly from a conversation with a head recruiter at a reputable global communications company on the Great Places to Work lists. He said the company LOVES hiring candidates with diverse professional backgrounds because their ideas bring unique perspectives that improve operations. Time and time again, I have heard and witnessed widespread experiences and skills that can positively influence your next role.
2. Your One-of-a-kind Value
Think back throughout your career. Who has impacted your career journey? Now, let's turn the question toward you. What have you learned that'll positively influence your next workplace? A few examples I've seen in my clients: a teacher in product communications carried a wealth of learning and development acumen that fellow teammates didn't know, building a well-rounded people-serving department. Another, a project manager turned change management consultant, contributed deep organizational strategy to her new role allowing broad change initiatives to run smoother than ever. An added confidence booster is linking your experience with a need within your next role. What does the team/company need? How can you leverage your knowledge and expertise to deliver?
3. 'Tis the Season to Change
Have you embraced change throughout your career? You're trending right now. A survey by Prudential found that 20% of people have changed careers since the pandemic's start. The stigma of past generations to begin and end your career with the same company all in the name of loyalty is gone. We know now that there's little growth in professional stagnation.
An added benefit to an eclectic career is you've likely had many people witness and absorb the benefits of your work. Use this to your advantage. Pull from your dense background when you need a confidence boost or help on your next step. You may also track your connections from past work to learn about various career tracks you may have an interest in.
5. Fold Adaptability into Your Professional Brand
Leaders love people who can work with change. Change is inevitable in the workplace, and since you have had a variety of work scenes, scenarios, and teammates, you have likely flowed through lots of change. That is a dynamite trait that can set you apart from other candidates. Brainstorm a few stories of when change has impacted your workplace and how you thrived within the change waves. Integrate that into your cover letter, interview responses, and LinkedIn summary to make this soft skill known.
Your career steps are part of you. Take your stories, lessons, and skills and share them with pride.
Emily Stark is an experienced career coach & CPRW on a mission to empower working and return-to-work mamas. To reach Emily go to:
marketable-mama.com | @marketablemama | 919-270-9114