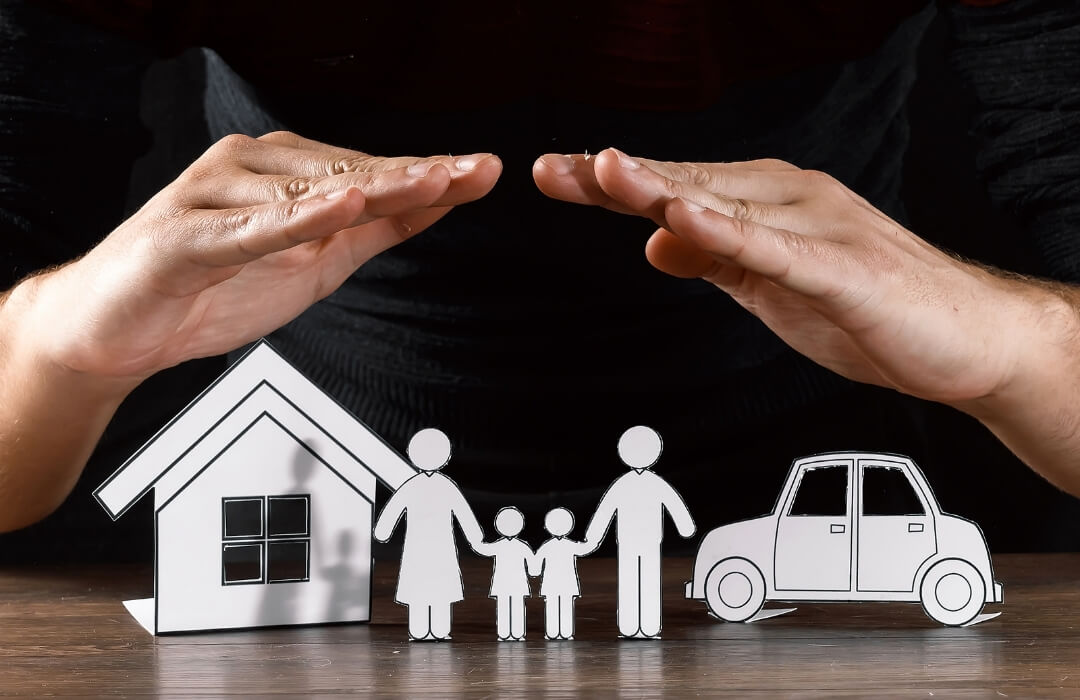 Home-Based Business Insurance Coverage: Are You Covered?
If you run a home-based business, have employees, ride an E-Bike, or live in an area where wildfires are a risk, you might be surprised to learn what you don't know about your insurance coverage.
To get clarity on some common misconceptions, we turn to Kimberly Stamm of DKR & Associates, a local family run insurance business.
Q: Is a "home-based" business automatically covered under a homeowners policy?
A: No. If you run a home-based business you must call your agent/carrier and see if a "business endorsement" is available to add onto your current homeowners policy. Depending on your business activities, you may not be eligible for a business endorsement, even if one is available. If this is the case, give us a call to discuss your options.
Q: There are a lot of E-Bikes on the road these days. Are they covered under a homeowners policy?
A: Do not assume coverage is provided under your homeowners policy. You need to check with your agent/carrier as these bikes are likely excluded or coverage is questionable.
Q: The gig economy has been getting a lot of attention lately. What do we need to know about the NEW CA-AB5 law that went into effect 1/1/2020?
A: There is an ABC test you can take to see if your employee truly is an independent contractor or not. Just because you want to pay your "employee" on a 1099 basis does not mean you are not responsible for their Workers Comp coverage.
Q: Are tools for a construction business covered under an auto policy if a vehicle gets broken into?
A: Most likely not. Business used items or tools are not covered under a personal or commercial auto policy unless the carrier offers an endorsement for such. A better option is an Inland Marine policy.
Q: What if a home is located in a high fire line area and a homeowner cannot find a carrier to cover their home?
A: California Fair Plan may be the only option. This program does not cover all aspects of a traditional homeowners policy so a homeowner would also need to purchase a DIC (Differences in Conditions) policy to fill those gaps.
Our final question: What does DKR stand for?
A: These are initials of my husband, David, who is Vice President. The next initial is mine and the last initial is our first born, Racquel. Of course, most of our clients know that since then, we had a beautiful surprise and some have jokingly asked, where will she fit in? Our answer is simply that she represents the "Associates" part of our family run business.
MomsTown thanks Kimberly, David and the Stamm family for their support and helping to make this publication possible.
CA Lic# 0E34870
AZ Lic# 197233
OR Lic# 685057
License Number: 0F23554
To hear the three interviews we had with Kimberly Stamm, listen here:
https://momstown-inc-25ead185.simplecast.com/episodes/kim-stamm-dkr-associates
https://momstown-inc-25ead185.simplecast.com/episodes/kim-stamm-more-fascinating-insurance-information-really
https://momstown-inc-25ead185.simplecast.com/episodes/kim-stamm-dkr-enterprises