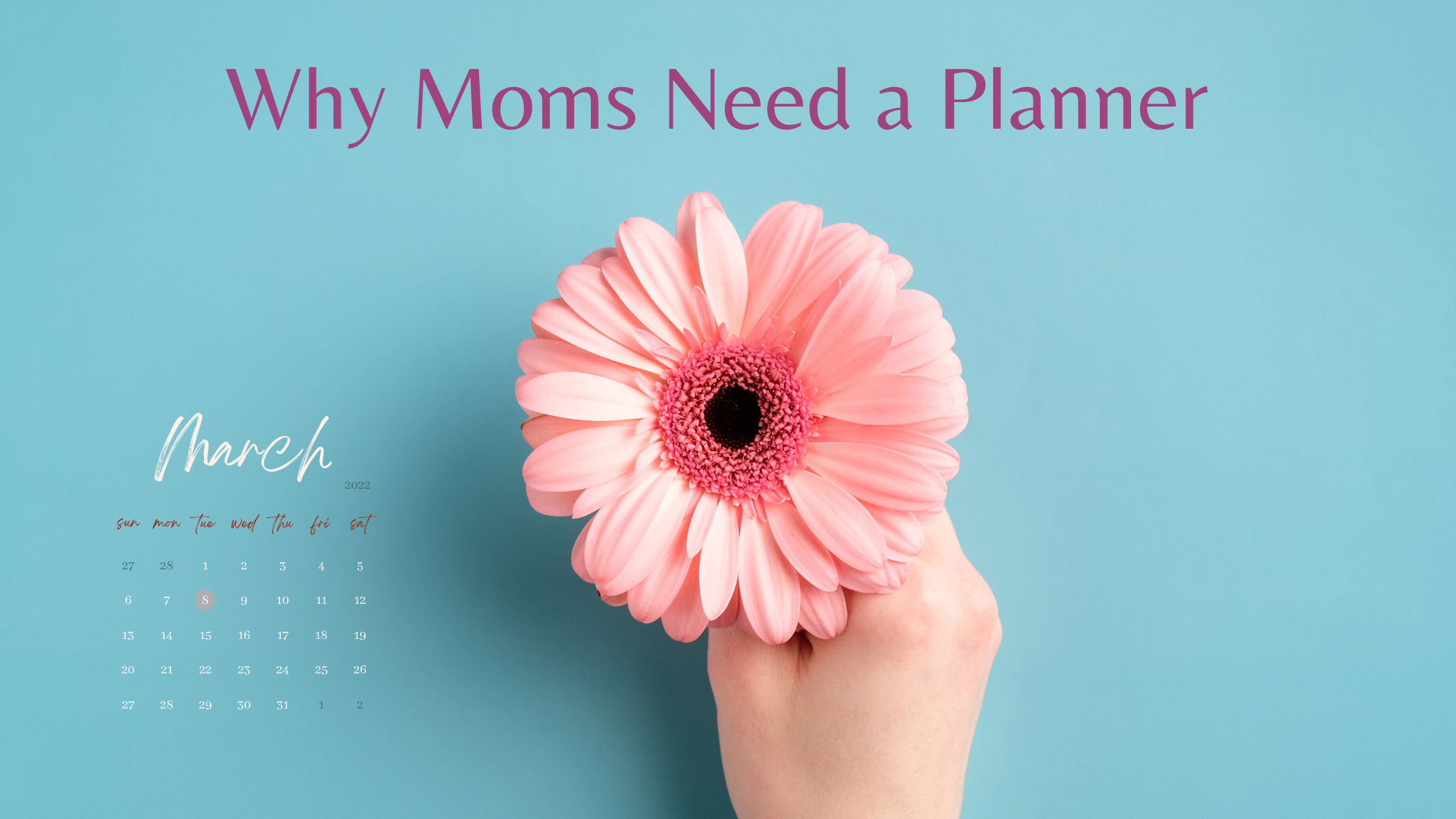 Why Stay-at-Home-Moms Need a Planner
We moms are busy! From newborns through college and beyond there is always something we're doing for our kids. 
No one told us we would be juggling so many tasks, responsibilities, and chores, not to mention once in a while doing something for ourselves! So, how do we keep track of it all?
 Finding the right solution for you to manage appointments, reminders, home maintenance projects, errands and the myriad other items such as, what to buy for dinner is certainly doable and there are many options.
At MomsTown, we're big into having a system all in one place to keep us organized and on track. I use a calendar on a kitchen wall that is color-coded for a quick glance and everything else in detail is in a paper planner. I tried using my phone calendar and even my Google calendar but, I never got into a rhythm. 
Why Should Stay-at-Home-Moms Use a Planner?
Here are two truths about planners:
If it's not on your calendar, it doesn't exist. This is so true. We can be wonder moms juggling many plates at the same time but, if we don't have our to-do's, errands and appointments written in our planner, we will forget something.
2. We don't rise to the level of our goals, we fall to the level of our systems. A well- organized planner supports a system and systems lead to accomplishments and success. A system also breeds consistency and consistency is a key factor in staying on track while creating what you want in your life. So, look at a planner layout that will support your system. 
A stay-at-home Mom organizer can be your best friend if you are diligent about consistently adding in the reoccurring events such as, soccer practice or a weekly tutoring session or piano lesson.
Even if you think you'll remember it still write it down so you don't double-book yourself. I must glance at my calendar a dozen times a day making sure I'm using the highest and best use of my time and not letting something slip through the cracks.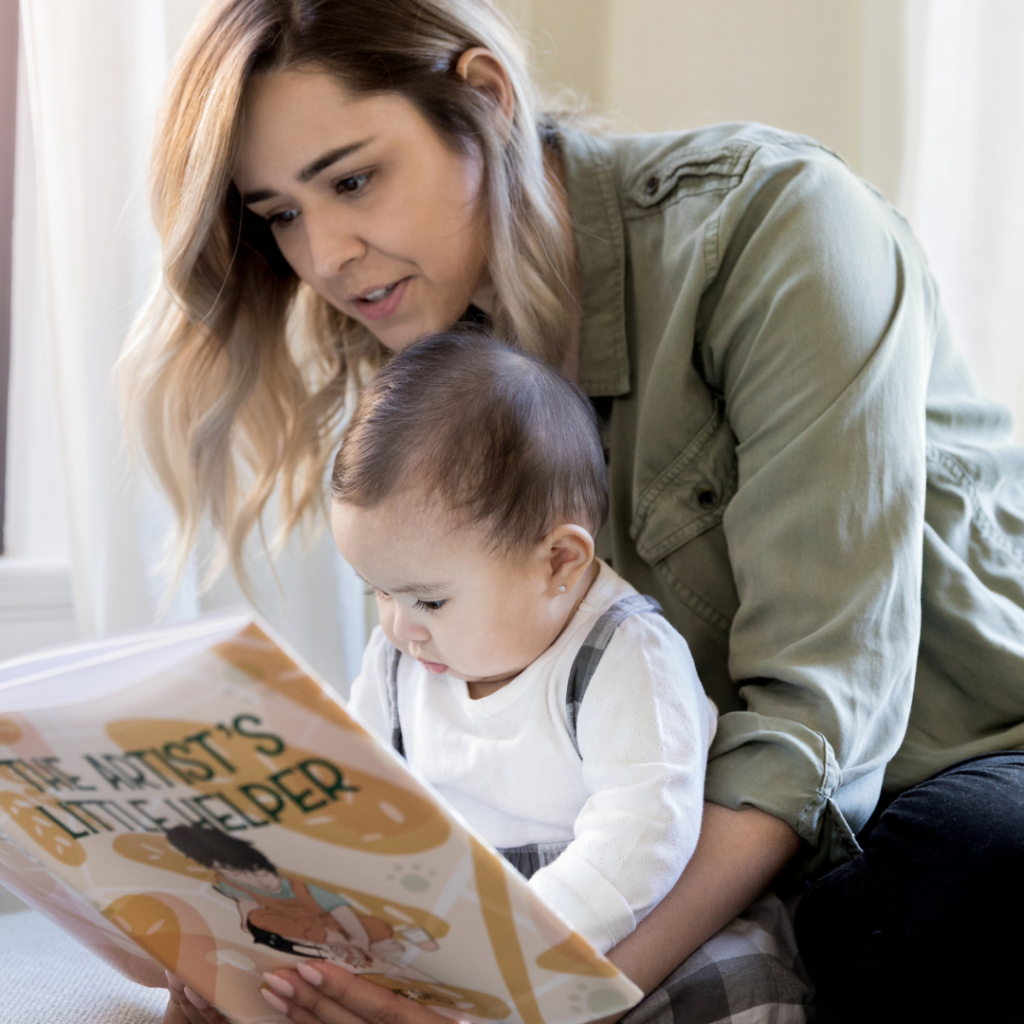 I also use my planner to keep track of my income and expenses. Each morning, yes, each day, I check my bank account and list my balance and go through my check registry to make sure everything is accounted for.
I also check my credit card for charges. I also list the date and amount of any subscription plans such as premium cable channels or a magazine subscription through PayPal or Apple. I've learned to "audit" my accounts periodically so I don't get charged for something I am no longer interested in having.
I remember when my SiriusXM annual contract expired but, I had it on auto-renewal so I was charged for another year. I completely forgot about it but, had I not looked at my subscriptions I wouldn't have seen it. I caught it the day after. Luckily, I was able to cancel it and get a refund.  
How to Find the Best Planner for You!
You may have used a Planner over the years but, perhaps it was too generic and uninspired and it was difficult to create a detailed system to keep everything on track. Sometimes, all that is needed is to find the right planner for you. 
Here are a few ideas to get you on the search for the planner that works for you. First, start by making a list of all the daily and weekly items in your schedule for instance, any sporting events for the kids, tutoring, doctors' appointments, and errands. Once you have a list of what needs to be included on the calendar as a one-off or a recurring appointment, it will be easier to identify the right planner in your search. I work well with a daily planner starting on Mondays across two pages so I can see the whole week in a glance. I can list my schedule starting at 6am and continue hourly throughout the day. The Planner I use has a full month view across two pages but, I find I rarely use that.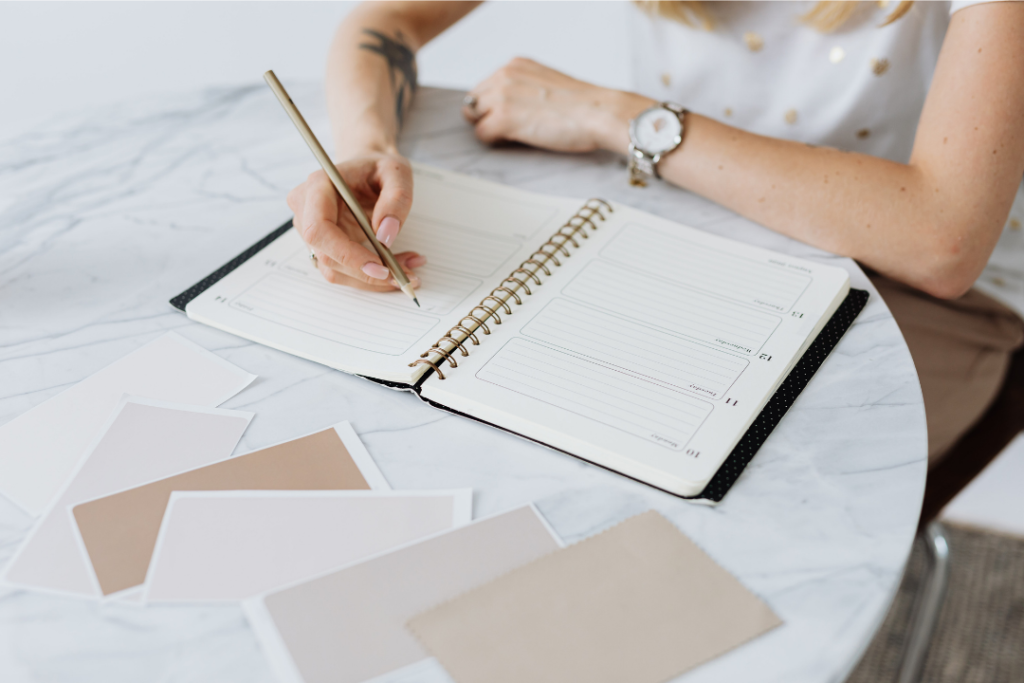 Some planners have motivational or spiritual quotes or fancy colors and designs or you can find a standard Week-at-a-Glance planner found at your local office supply store or on Amazon, I've used those for years.
Size is an important consideration. I have gone back and forth with an 8 ½ x 11, a 5 x 7, to 
a 6 x 9. The 8 ½ x 11 size is best if I don't need to carry it with me and the 5 x 7 is perfect for my handbag. I also like pockets in the front or back for paperwork I need to reference on a regular basis.
So, asking yourself how you plan on using the Planner throughout the day will help you decide which one works best for you. 
When I was, younger I worked as an assistant for an "Accountability Coach" who was very dialed with her planner, she took it very seriously and it obviously helped because she was extremely successful. Each day was meticulously organized and detailed. She even had very small, colored circle stickers on each day denoting a task or an appointment. The calendar on my kitchen wall I have highlighted events in different colors and it makes it easy in a quick glance to know what is coming up in the week. 
Your stay-at-home-mom planner is crucial to checking items off your list, literally. It also will show you the times during the day and week you can rest and renew.
What I look for on my calendar is the "empty spaces." I like to give myself certain days of the week when I'm "batching" my schedule so I can have Sunday and Monday open for myself.
I'll schedule my errands back-to-back and front load my day when I'm at my freshest. Give me any task after my cup of coffee and I'm off and running, hand it to me at 3:00 and you lost me. So, knowing your personality and your body clock will help you with your tasks. Use your stay-at-home task list the way it works best for you. Your mom planner will turn out to be your super power so if you have your times and days filled for the week and someone wants to add to your plate, you can say, "I'm at capacity, how about next week?"
You can even gamify your planner with different colored pencils, stickers post-it notes, whatever keeps you organized and efficient. And, another benefit, if you keep your planner's year after year you can look back and check on certain events. I have found that to be invaluable for random things such as contacts of those whom I didn't add in my phone such as professional and client contact information.
As I mentioned, a personal planner can be your super power. When you update it throughout the day you actually can find more time for yourself. It will help you to draw boundaries with others and their demands on you so you can sensibly schedule your time that puts you first on the list so you can be at your best for your family.