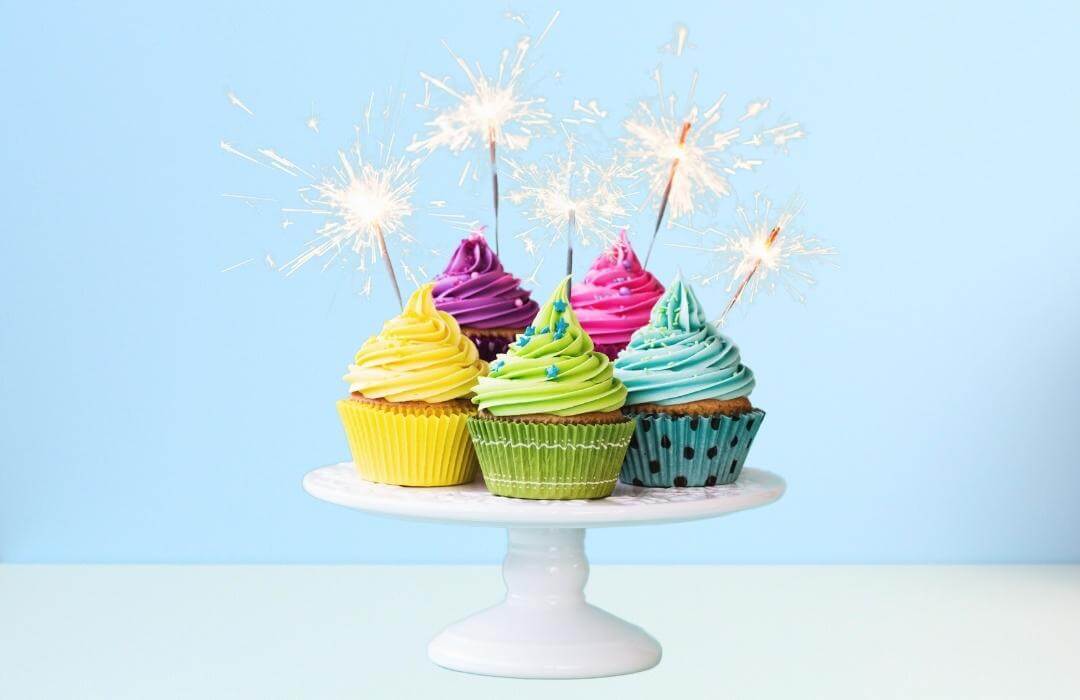 13 Reasons to Start a Home-Based Food Business
Start Your Kitchens! 13 Reasons to Start a Home-Based Food Biz
Fulfill a Dream: If you've always dreamed of being in the food business, the cottage food industry is potentially a great way to start. And, you can get started today!
Share a Recipe: A lot of cottage food startups got their jumpstart with a treasured family recipe.
Share a Culture: Food is one of the best ways to introduce people to the tastes and traditions of different cultures. Food helps us engage with the past so that we can be rooted for the future.
Work from Your Home Kitchen: Cottage food laws make it possible to enter the food industry without having to spend a lot of money on commercial kitchen rentals.
Set Your Own Schedule: Freedom!
Help Your Local Economy: Local businesses attract local consumers and keep dollars within your local community.
Connect with Local People: Food unites us. Food starts conversations, creates connection and strengthens bonds. Building a business around a community is definitely satisfying.
Fulfill a Market Void: The cottage food market gives food starters an opportunity to fill a market void and gauge the possibility for traction.
Pay the Bills: There is money in cooking. The transaction of selling food helps feed your family. But, like most ventures, cooking is not a get-rich-quick-kind-of-venture. It'll take time to build your business and that's when the "Joy" factor will play an important role. It'll be a lot easier to swallow the difficulties you're inevitably going to encounter if you're enjoying the journey. It's also important to note that, in most states, there are literally caps on how much you can make in a cottage food business. So, before you jumpstart your food venture, be sure to check into what kind of money you'll be allowed to make under your state's cottage food license. Also, noteworthy in many jurisdictions, there are different classes of licenses. Homework is important. Do your research. We suggest starting with the Harvard Food Law & Policy Clinic Guide.
Work with Loved Ones: Cottage businesses, by virtue of operating out of home, often involve working with family and friends.
Cultivate Your Creativity: Creating a food product takes a creative soul. Beyond the recipe, there is the presentation, the packaging, the marketing and being creative when it comes to finding new ways to sell.
There is Joy in Cooking. There is joy in the creative satisfaction of taking ingredients and making something that nourishes and/or pleases others. If you love being in the kitchen and it brings you joy, then a cottage food business is perhaps one of your callings.
Promote better living through better food: Food made the way grandma made it. What's better than that?!
Listen: https://momstown-inc-25ead185.simplecast.com/episodes/13-reasons-to-start-a-food-business