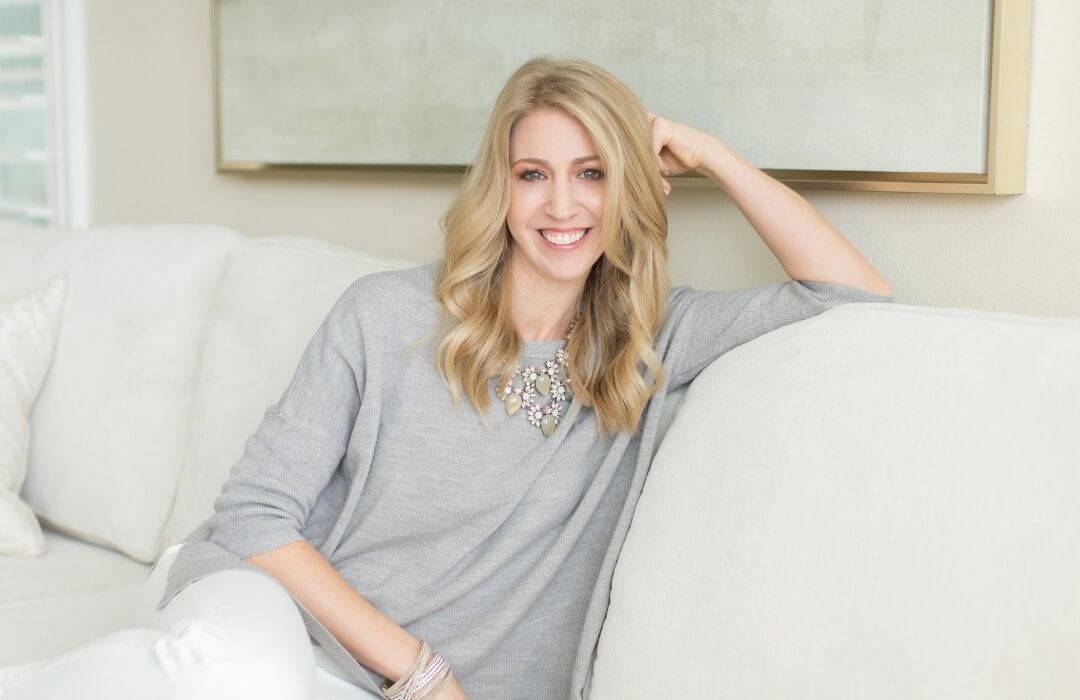 10 DIY Decorating Tips for Creating More Peace in Your Space
Does your home leave you feeling stressed, rather than the peace you crave? After the last year we've had with all the extra time we're spending at home, it's more important than ever to love your space.
If your home is ready for a little refresh, here are a few simple and affordable designer tips and tricks to create a home you'll love.
1. Get your Marie Kondo on and declutter, declutter, declutter. Figure out what you want to keep, donate, sell, or toss so you can start your home design with a fresh, clean slate.
2. Change up the paint colors in your home. Pick 2-3 colors and use them throughout your home. Pick a light, neutral color you love and let the accents take center stage.
3. Go BIG or go home. Get major design brownie points by choosing larger pieces for your home. Large pieces fill the space and make a dramatic statement.
4. Follow the "Rule of Three" when accessorizing. Things grouped in threes are more natural, visually appealing, and more interesting.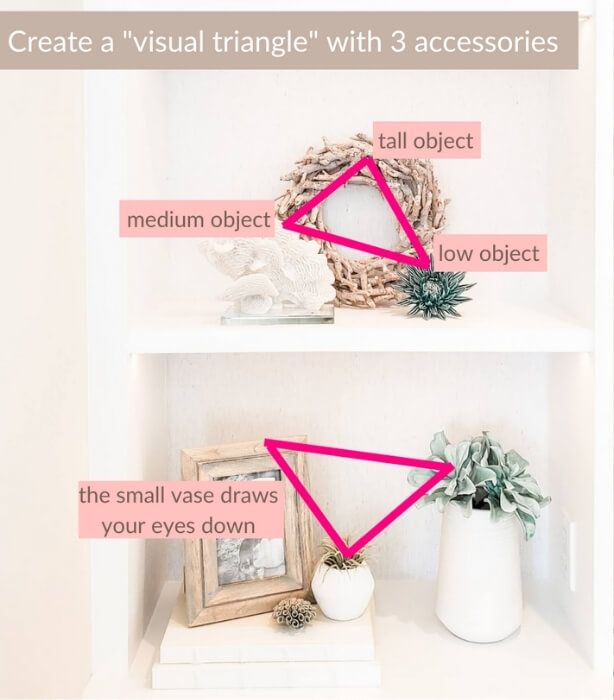 5. It's hard to go wrong with 60/30/10. When choosing a color scheme for your room stick with three colors. The first color is your dominant color (60%), the second color is still prominent (30%). The third color is your accent color (10%). 
6. Make a big impact with a wood focal wall or wood paneling. A custom focal wall adds instant character, drama, and texture in your home. When you paint it, go classic with white to keep it light and bright (my choice), or go bold with a dramatic accent color.
7. Hang simple drapery panels for a designer look. Drapery panels frame your windows while adding softness and texture to your room. Be sure to hang your panels close to the ceiling to make your room look taller.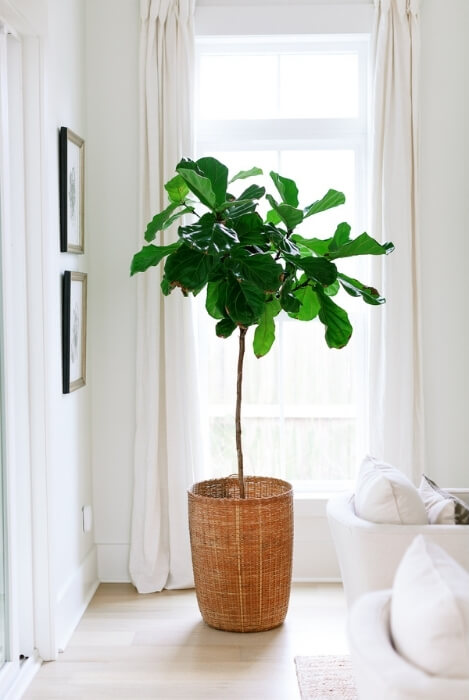 8. Add new throw pillows to your sofa or sectional. Try to break away from "safe solids" by adding fabrics with different patterns. Choosing fabric patterns that share a common color is a safe way to know that the patterns will work well together.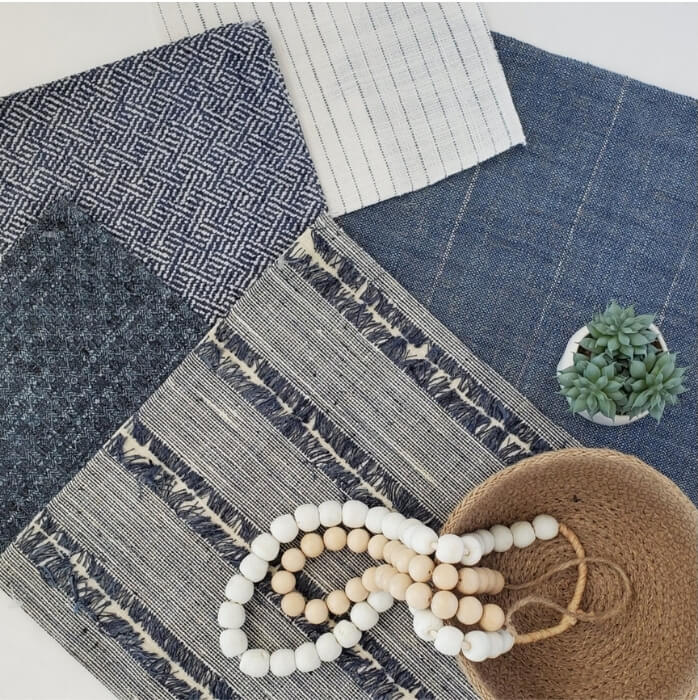 9. Add wallpaper for added drama. You can go bold with one whole wall or room, or add it to the back of bookshelves and cabinets for a fun contrast and updated look. If you're nervous to commit, you can use temporary wallpaper from companies like Tempaper.
10. Finally, make a plan for your home's design. When it comes to our homes we often rush in making impulse purchases before thinking everything through which leads to expensive design mistakes.
Oh and a little about me…I'm Sally Soricelli–a wife, proud mother of 4 (2 humans and 2 greyhounds), kombucha junkie (yep-it runs freely on tap at my house), breast cancer thriver, AND a local interior designer. At your service. For more design love come visit me at nestorations.com. I can't wait to connect with you!
To get more DIY tips, tune into the following episodes with Nestorations founder, Sally Soricelli:
Listen Now
https://momstown365.com/episodes/sara-soricelli-nestorations
https://momstown365.com/episodes/sally-soricelli-tips-for-other-mom-entrepreneurs
https://momstown365.com/episodes/sally-soricelli-nestorations
Subscribe: Get the latest tips, tricks, shortcuts & breakthroughs- subscribe to the MomsTown Newsletter today!