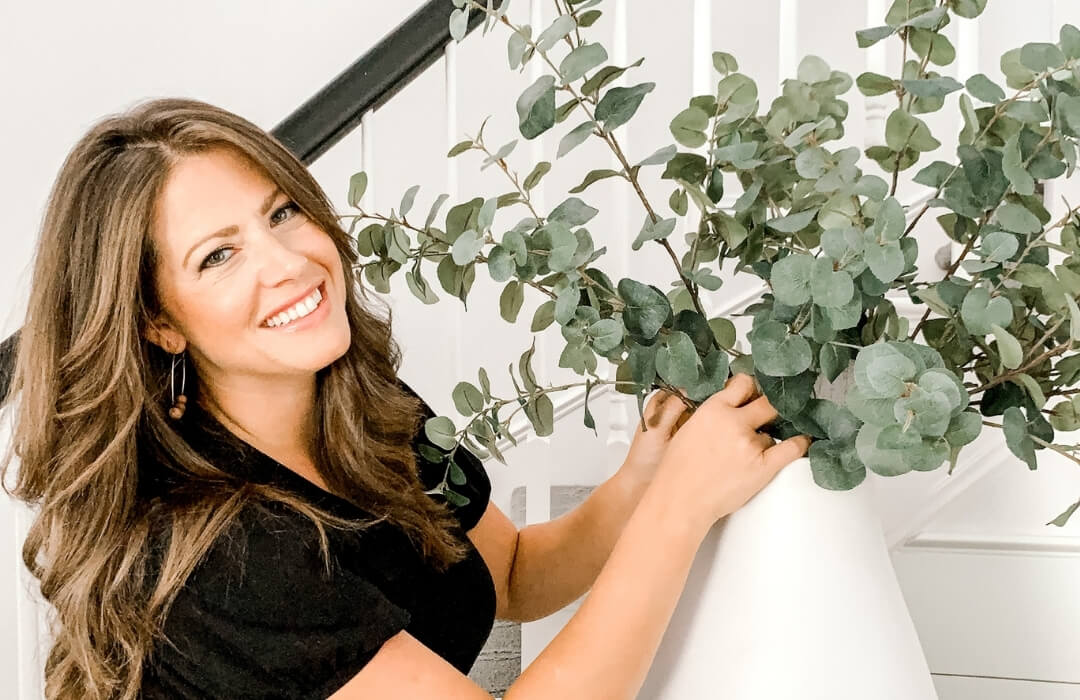 Twinkling Tips for Your Holiday Home
How to Add Sparkle to Your Spaces
I'm Jaclyn James, a business owner, wife + mama. Most days you'll find me on Instagram, sharing home, food and lifestyle tips + tricks. Since I began my business, I've been transforming my "builder grade" home into a custom slice of heaven in the hills. Be sure to find me on Instagram for more on that.
As we head into the holidays, home decor and festive food is top of mind. Here are a few of my favorite home decorating tips to make your home feel festive + cozy this season.
To create a cohesive look throughout your house, select a holiday color scheme. This year I'm incorporating greens, white, black + brass for a more modern look.
Incorporate a few pieces of fresh greenery. Check Trader Joe's for boxwood wreaths and cedar garland. It's a great way to add the smell of the season to your home.
Use "everyday items" you already own and add a touch of holiday cheer. For example, instead of buying a "Christmas" vase, try using a plain white, black or gold vase and add lush wintry greens.
Twinkle lights – a must for this year. For $6, Target has LED battery operated lights – it's a great way to spruce up decor you already own. I've added lights to every wreath and piece of garland in my home.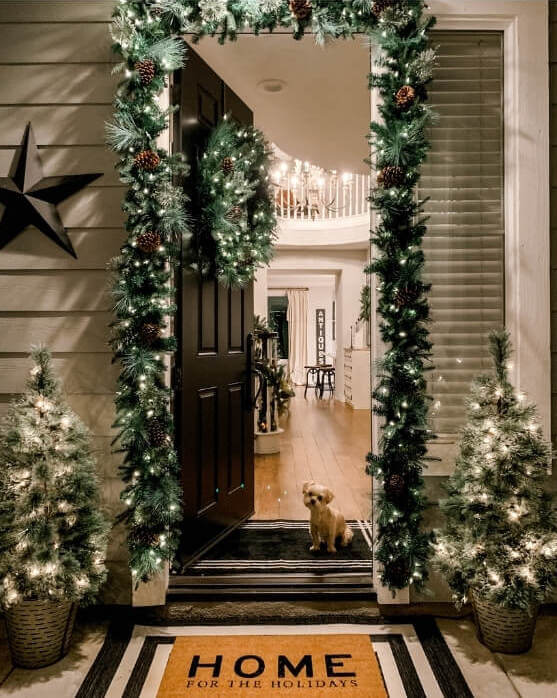 Candles – scented, tapers and everything in between. On every holiday table I design, you'll find tons of taper candles. Candles are an inexpensive way to add lots of warmth, ambiance and holiday scent to your home.
Reminder – less can be more – you don't need every corner of your home to scream Christmas. Focus on creating a feeling of coziness throughout your home that makes you smile.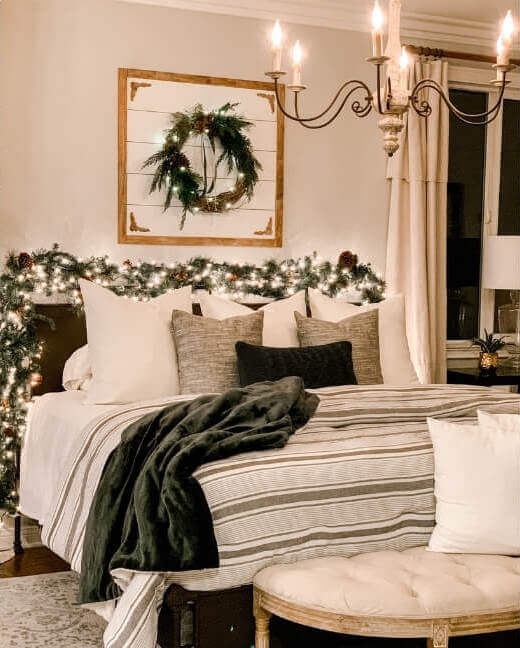 Here are a few helpful "rules of thumb" you can use to determine just how much decor you need:
Garland – to swag garland on your banister, purchase about 1.5x the total length of your railing.
Tree decorating: you need about 100 lights and 20 ornaments per foot tall tree. * When buying a pre-lit tree the "100 lights per foot" is a great way to determine if the tree will really sparkle.
For lots more holiday fun, charcuterie boards and holiday menu ideas, be sure to join me at jaclynjames.co or @jaclynjames.co on Instagram.  Chat soon!  xoxo, Jaclyn James