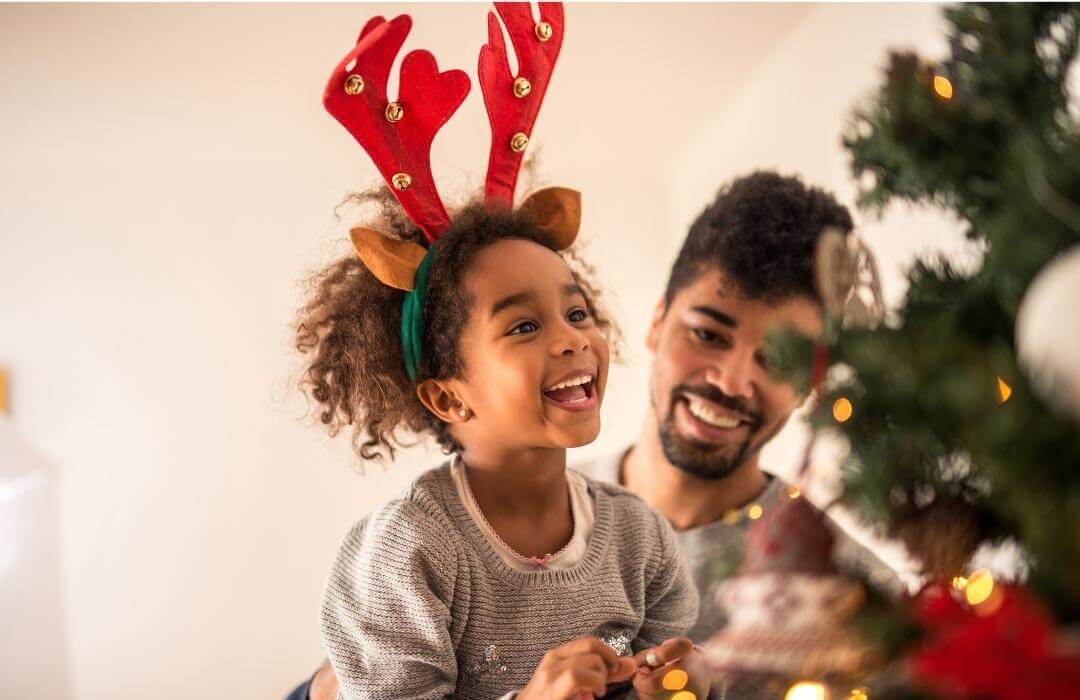 3 Tips for Handling Holiday Stress
It's the hap-happiest season of all… or so the song says, but if we aren't careful, it can become the most stressful season of all.  As we approach the holiday season and the many challenges this year has already brought, here are some tips from Jamie Pyatt, LCSW, and life coach Guy Balogh, on how to end this year with peace, joy and healthy boundaries.
1)      Find Your "Why."  WHY do you want the holidays to be the "happiest season of all" and what matters most to you during this time? Discuss what you and your household members want from the holidays, and then make it happen. You may be surprised by the traditions that are "must haves." Focus your energy on those high-value experiences that satisfy your WHY and give yourself a pass on the rest.
2)    Set healthy boundaries and be intentional.  It can be stressful to buy gifts, see loved ones, and gather with friends. Take a moment to think through who you'd really like to see during your time off.  Maybe this year you stay home and enjoy the break by yourself or with your immediate family.  Communicate what you decide and respect the wishes of others. Establishing healthy boundaries while planning your celebration helps set clear expectations for everyone.  Whatever you do, be intentional and choose connections and activities that honor your WHY. Taking time to savor those intentional choices will make the season meaningful and more memorable. 
3)    Accept limitations and be flexible.  Things may look different this year. You may be wearing masks around a tree at the office get-together. There may not even be annual holiday parties at all. Be flexible and find ways to celebrate despite the limitations.  Be creative and think outside what you have "always" done.  You may find something this year that you incorporate into every holiday season thereafter.
Regardless of the global pandemic, the holiday season brings excitement, dreams, and hopes for a new year. Try to let the way you celebrate reflect your values, and you just might find it to be the happiest season of all.
Jamie and Guy co-host The Davenport Podcast where they discuss mental and emotional health from the perspective of a Licensed Clinical Social Worker and a Professional Life Coach. Download their latest episode at www.TheDavenportPodcast.com.