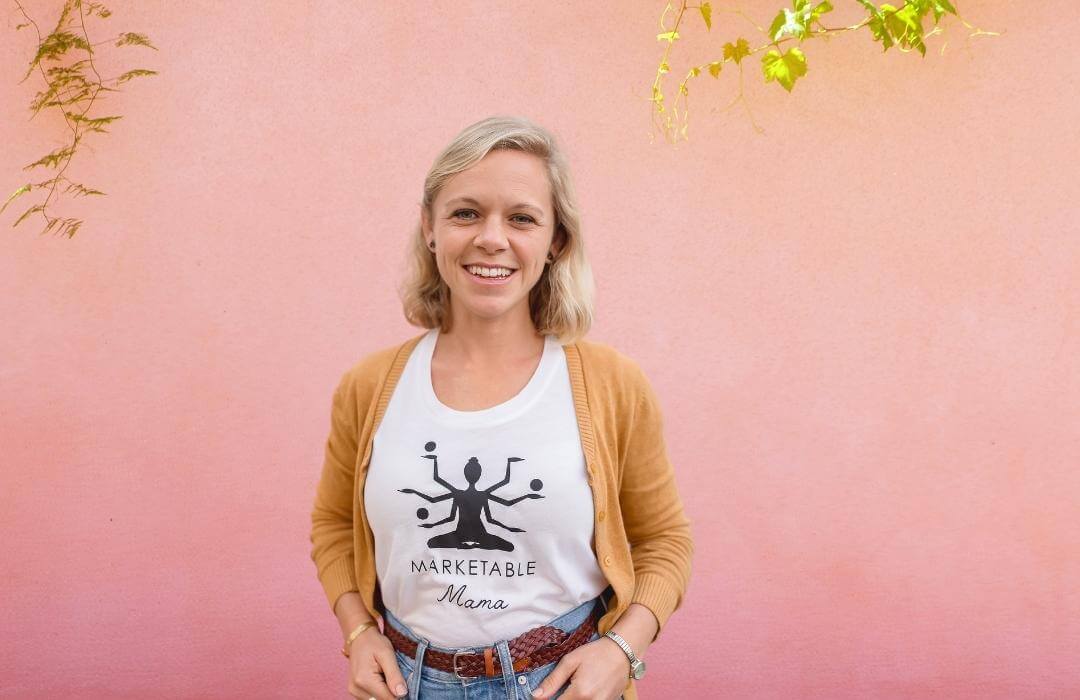 20-Ways to Support Out-of-Work Women
Many families, whether it's your family, the family next door or across the country, are facing a lot of uncertainty. By now, most of us know a woman, probably more than just one, impacted professionally by the pandemic. According to the US Bureau of Labor Statistics, 865,000 women dropped out of the labor force in September compared to only 216,000 men.
Our friend, Emily Stark from Marketable Mama, shares with us how we can all show a little love to moms facing professional and economic uncertainty.
Here are 20 Ideas:
Give her a LinkedIn endorsement + recommendation
Connect her to a hiring stakeholder
Give a job referral on her behalf 
Share trusted, reliable childcare info
Send her a relevant job post 
Tell her about a stellar company you know
Email a career story of a time she shined
Read over her resume
Tell her about a career coach for moms 
Share remote work sites: (i.e. Fiverr, FlexJobs and Upwork)
Offer to host a Zoom activity for her kids
Share virtual career event info 
Call just to check-in 
Mail her an inspirational card
Share career advice hubs: (i.e. The Mom Project)
Send her a useful article, like: "Ace Your Job Search While Managing Virtual School" 
Introduce her to other out-of-work women
Share a professional organization with her
Share her LinkedIn posts 
Send her dinner 
Listen: https://momstown365.com/episodes/emily-stark-marketable-mama