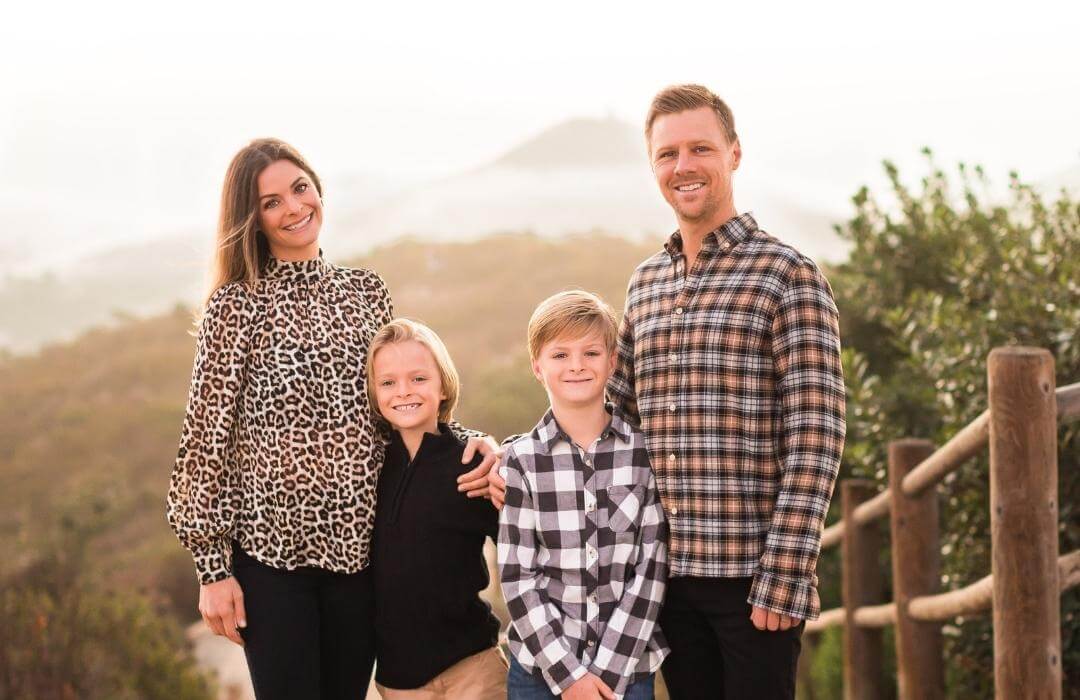 Mom Inventor & Entrepreneur Jessica Bell launches reVessel
Moms create. That's just a simple fact. We create all kinds of things including great businesses. Inventor and mom entrepreneur, Jessica Bell, created a company that is making a difference in the way we think about food. Her company creates sustainable food storage systems and it's called reVessel. She joined us on the podcast, MomsTown365, The Daily Podcast for Mom Creators. You can hear our interview with Jessica by following the links below.
Here's an excerpt from our interview with Jessica…
Q: What is reVessel?
A: At reVessel, we design all-in-one stainless steel food storage systems that allow people to conveniently and confidently pack food and meals.
Q: What inspired you to start the business?
A: My children and their peers inspired and clarified the purpose. After facing my own health issues, I discovered one in two children today will face a chronic health condition by the time they reach sixteen. Low-quality, processed, commercial food and environmental toxins led to my autoimmune disease in my 30's. It was affecting the next generation even earlier. This is unacceptable.
Q: What is the boldest move you've made in your business?
A: The boldest thing that I've done as an entrepreneur is trading comfort and stability as a full-time mom with a working husband to start a manufacturing company, risking everything to build a better future for generations to come. I believe our actions create a ripple effect.
Q: What keeps you inspired?
A: Seeing social posts, emails and reviews come through with the many different ways our products are inspiring adventure, cooking, reducing dependence on plastic and being part of precious memories; that is the magic for me.  
Q: How do you overcome the hiccups, the challenges?
A: Hiccups are part of the equation and every single creator faces them. I recognize if there are no obstacles, there is no mission.
Q: What does the future look like for reVessel?
A: We want to play a part of the story of healing people and the planet. We will support farmers in breaking their dependence on synthetic chemicals to grow our food. We will support ocean conservation. We will continue using adventure to inspire innovation for our products. Wherever food is found, whether it be at home, work, school or campgrounds, we want to play a role.
Listen:
https://momstown-inc-25ead185.simplecast.com/episodes/jessica-bell-revessel-and-how-it-came-to-be
https://momstown-inc-25ead185.simplecast.com/episodes/jessica-bell-advice-for-moms-with-an-idea-for-a-product
https://momstown-inc-25ead185.simplecast.com/episodes/jessica-bell-advice-for-moms-with-an-idea-for-a-product
Visit: revessel.com