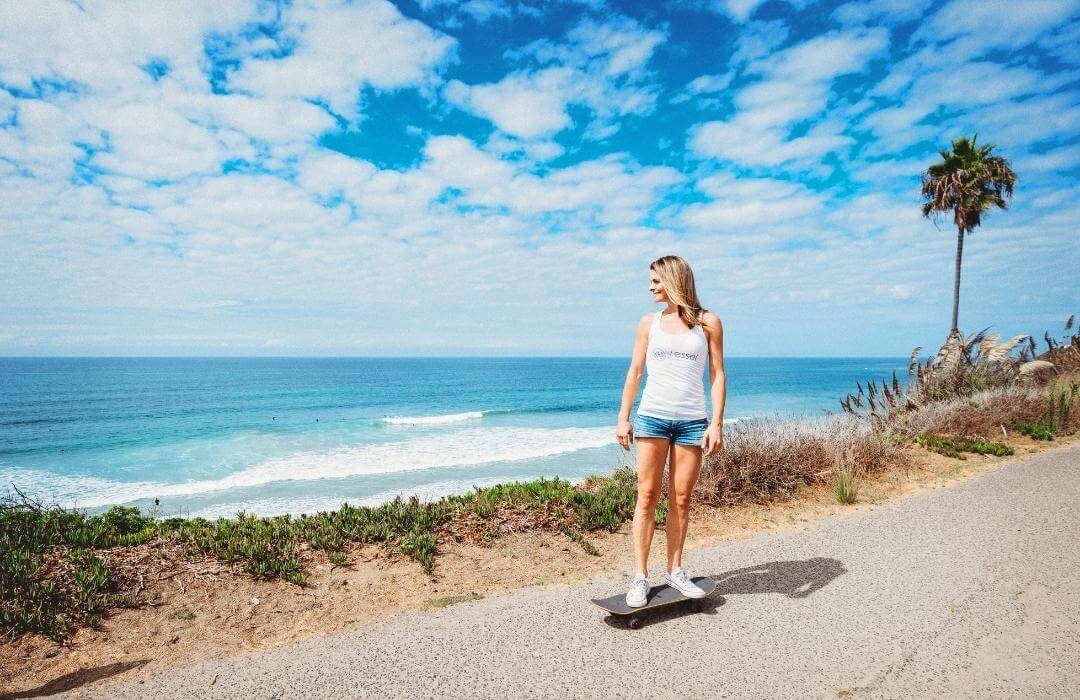 8 Tips for Bold & Beautiful Living
Moms create every day. We create families, communities, traditions, businesses, art, and more often than not, dinner at the end of the day. Moms are inherently creative.
You'll find on page 11 the courage it took for Jessica Bell, the founder of reVessel, to launch a global company. She shares with us her tips for living a bold and beautiful life.
Be bold in your resolve and in the world. It is imperative for you to step up and define what is important to you. If you don't step up, just know that others will. 
Consume less. Create more. It's important for all of us to try to consume less from others and create more gifts to give the world.
Step boldly into your role as a creator. You don't have to know "the how," but get clear on "the purpose" and surround yourself with people who amplify you and you will find your way.
Be willing to ask big questions. Big and bold questions  warrant big and bold answers. Go ahead; ask away!
Have fun being adventurous!
Build and embrace a network. It's important to have a network of mentors, sponsors and advisors. Remember to reciprocate. Build and embrace others.
Take care of your health. Health is far easier to maintain than it is to recover once it has gotten off course.
 Write down your core values. When things get tough, our core values define what we stand for and how we respond. They are written down and reflected upon regularly, not so much for when things are going great, but when we face certain difficulty.
Listen:
https://momstown-inc-25ead185.simplecast.com/episodes/jessica-bell-revessel-and-how-it-came-to-be
https://momstown-inc-25ead185.simplecast.com/episodes/jessica-bell-advice-for-moms-with-an-idea-for-a-product
https://momstown-inc-25ead185.simplecast.com/episodes/jessica-bell-advice-for-moms-with-an-idea-for-a-product
Subscribe: MomsTown Newsletter
Links: reVessel.com