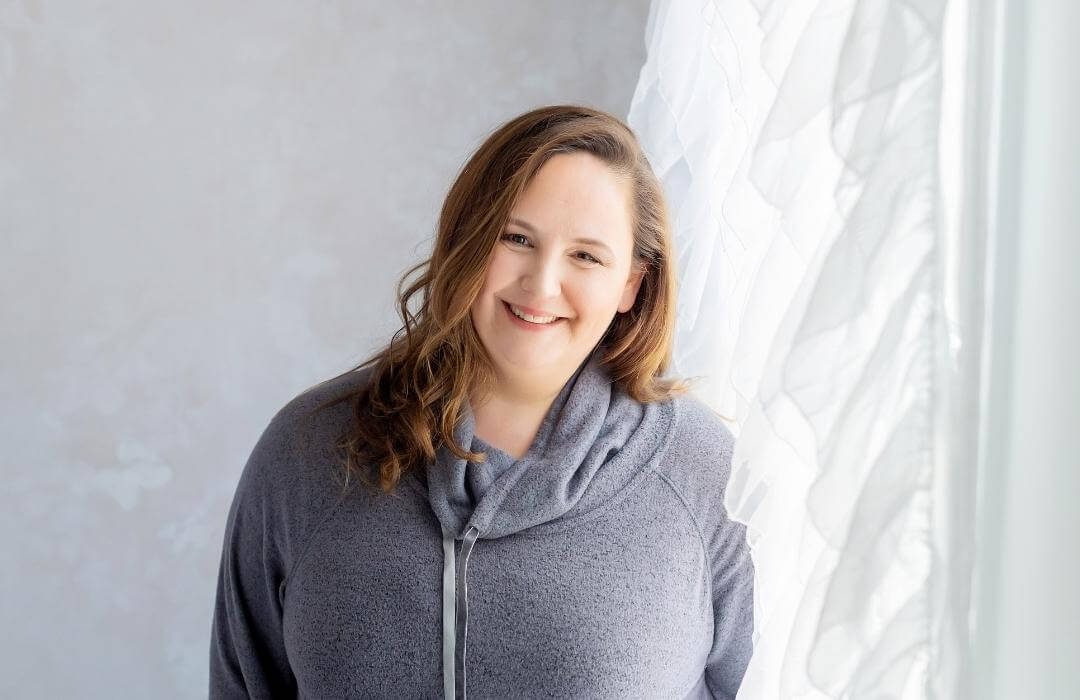 What You Need to Know About Working with A Creative Team
Your brand comes to life through your website, logo, social media content, and other types of marketing collateral. To succeed in today's ultra-competitive world, every message you put out needs to capture your audience's attention through compelling design and copywriting. A good creative team will help you achieve your business goals by developing content that engages your customers and potential clients. Effective communication through design is vital to your company's success. Today I'm sharing some tips for hiring a creative team and achieving your marketing goals.
Who Makes Up a Creative Team?
Depending on your needs, you may decide to hire a graphic designer or a graphic designer and copywriter. Graphic designers create visual elements, and copywriters come up with the words that go with the design. They often work together to brainstorm concepts. If you're having just a logo done, then you may not need a copywriter. But, if you're seeking a logo and a tagline, consider hiring a copywriter to help with the slogan. Since graphic designers and copywriters usually work as a team, consider hiring a writer and designer simultaneously. If you choose a graphic designer first, they can recommend a copywriter and vice-versa.
Research Design Styles
Before interviewing candidates for your creative team, research the design style you want for your brand. Gather artwork from other brands that resonate with you—within your industry and outside of it. Tip: You may want to hire creative professionals with experience in your particular industry—they'll have a good sense of what works and doesn't for the category.
Have A Plan
You and your creative team may have different communication styles, and that's totally ok. To circumvent any miscommunication, discuss a strategy with your team at the beginning of the project and document it in a creative brief; it's like a map for the whole team to follow. The brief lays out your strategic plan, helping you convey your vision for your brand. The process of writing a brief may also help you clarify your business goals. As concepts get developed, you and your team can refer back to the brief to ensure the creative is on strategy.
When writing a creative brief, you'll describe:
Brand background
The Problem
Opportunity
Target Audience
Key Messaging
Project Type
In my experience, using a brief leads to the most effective brand creative. It can also save you time and money because everyone will be on the same page from the project's beginning.
To view samples of my work or to connect visit lamplightcreativestudio.com or email [email protected]
Listen: https://momstown-inc-25ead185.simplecast.com/episodes/robin-marvelli-lamplight-creative-studio