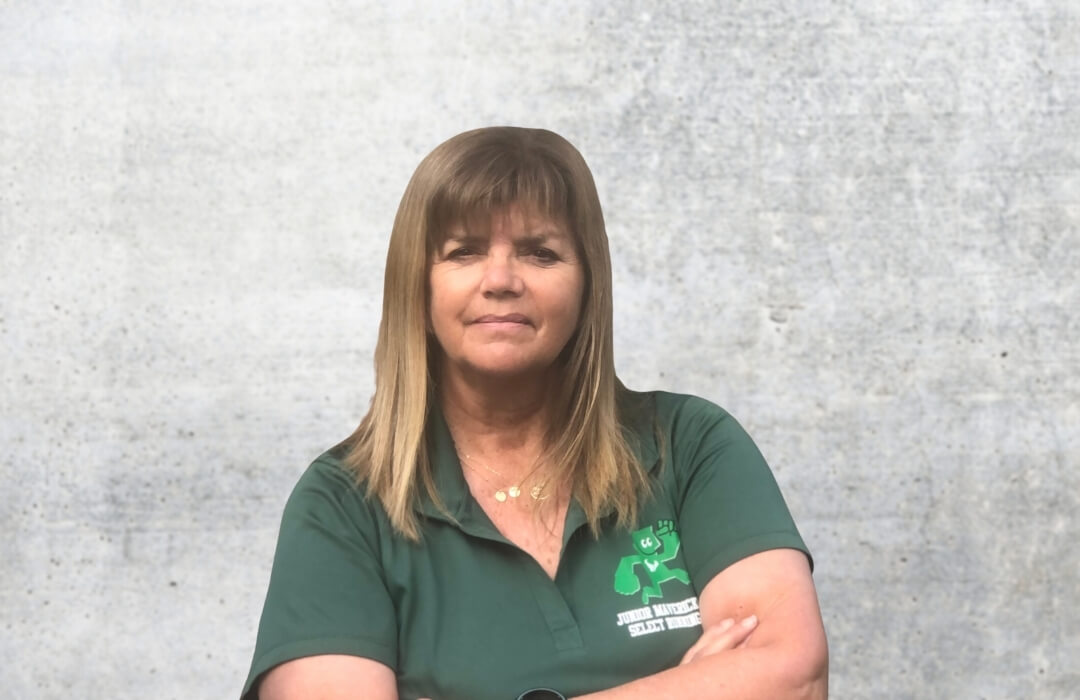 Sand to Snow: Local Runners Got Grit
From Sand to Snow: Local Runners Got Grit
By Robin Missailidis
Last year was going to be a stellar year for our club. It started out with a full roster for spring track season, which didn't surprise me. After all, we sent a record number of youth athletes to Junior Olympic Regionals in 2019. That summer we had 25 athletes compete in Las Vegas during a sizzling hot June weekend.  At Regionals, three qualified for Junior Olympics; one became an All American. In fall we had two athletes make it to Junior Olympics for Cross Country, which were held in Madison Wisconsin in December 2019. Our athletes developed a hidden strength from running in frigid cold of 10 degrees with ice and snow on the ground. They quickly understood the importance of wearing 2 inch spikes in their racing shoes. This was completely opposite what they experienced in June.
We've come a long way. Our club started as a fun summer work out for kids in 2010. By 2014 we became a sanctioned USATF team. This created an opportunity to be a part of after school enrichment. We were going strong. When Covid-19 hit, the club took an immediate hit.  With a full roster, we held zoom classes. Coach Laura led the work outs while I moderated. It was the best we could do in the interim. This dynamic opportunity presented itself with a set of new beginnings. When the work out camps were allowed once again, we quickly responded and acquired permits at local parks. We found a new niche. The club is thriving again but in a much different format. We are hoping to return to regular season track meets at some point.  We are grateful to the families in our community who have been loyal.
As our club developed, we created a workforce of female coaches who are former college athletes. The coaches have a strong understanding of what it takes for young athletes to succeed in today's world. Our coaches thrive on helping kids in our community.
Before Covid-19, our club was chosen to provide after school enrichment programs at elementary schools throughout North County. We hope to return but in the meantime have found a great place by working closely with our local park & recreation departments.
We have come full circle. When Junior Mavericks started, the local high schools benefitted. As our former athletes graduated high school and college, we have benefitted. Former athletes serve as mentors and coaches for the younger athletes.  As a certified USATF Level 2 coach, it is a dream come true to work with our youth in fitness and health.
For more information visit: www.juniormavericks.com
Robin Missailidis
USATF Level 2 Coach
Junior Mavericks Running Club
Listen:
https://momstown-inc-25ead185.simplecast.com/episodes/robin-missailidis-junior-mavericks-running-coach