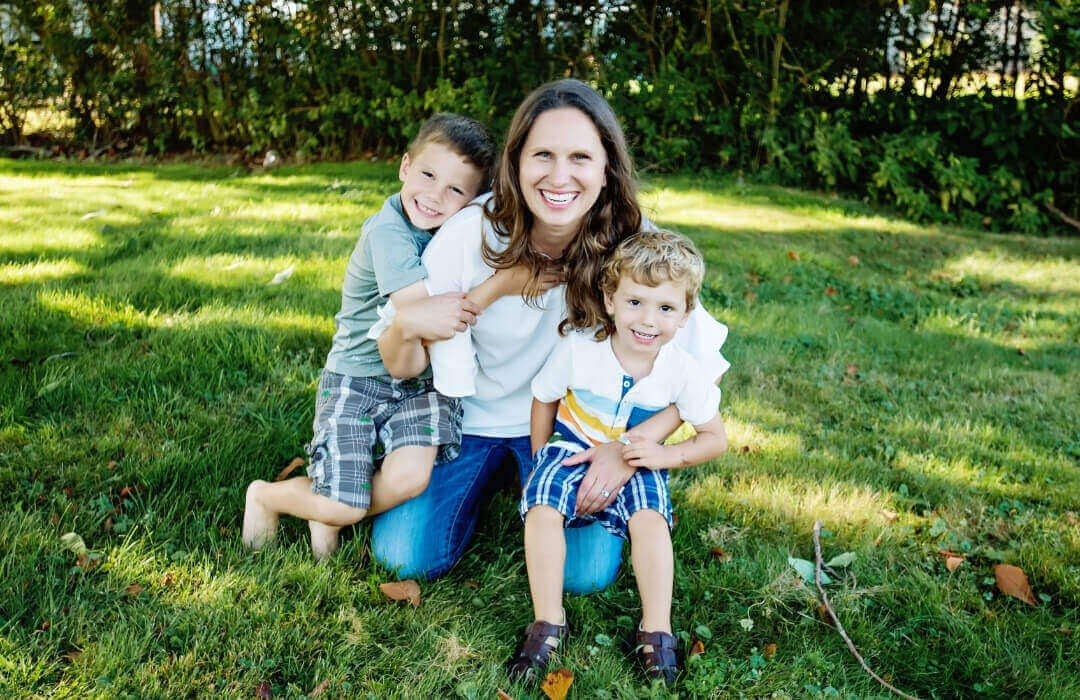 A Mom on a Mission to Change How We Do Baby Registries
I am a mom of two energetic boys and the founder of the Flourish Collective, Inc. The company's mission is to improve access to wellness for all moms from pregnancy through motherhood. I was inspired to launch my business after experiencing pregnancy and postpartum recovery.
While being pregnant with and delivering my two beautiful, healthy babies were the most amazing experiences, the process took a toll on my body. I wasn't prepared for all the emotional, hormonal, physical, and mental changes. There were few resources to help me adjust to motherhood and heal my body. When I sought medical help, I was told this is how it is once you have a baby. Through research, I quickly realized that other countries provide more support and care for new and expecting moms than the United States. Studies show that taking care of mother's results in healthier babies, families, and communities. 
Many of the programs and therapies offered to new and expecting moms in other countries include preventative care through nutrition counseling, postpartum physical therapy, prenatal fitness, community support groups, and in-home midwife/nurse support immediately postpartum. Most of these therapies have also been clinically proven to better the mom and baby's health and potentially prevent long-term health issues such as postpartum depression, bladder issues, and pelvic floor prolapse, for example. 
I was on a mission to better maternity care in the US through building awareness and increasing access to local community resources for new and expecting moms. Then it occurred to me that the first place to drive this change is with the baby registry. After all, the purpose is to help mom prepare for her baby. However, the traditional baby registry focuses on baby gear. I believe that we need to shift the focus of a baby registry from stuff to support; moms, babies, and families will have an easier time adjusting to the transition. So, I started the Flourish Fund Baby Registry to facilitate the change.
Registrants can add gift bundles that include essential baby items and postpartum care and breastfeeding products for mom, and gift cards for support. Registrants can use these gift cards for wellness experiences and pregnancy and after-delivery support. Think birth doulas, lactation counselors, postpartum doulas, newborn care specialists, yoga and fitness classes, breastfeeding and baby education classes, and more. Users also can create a no-stuff registry and include just wellness experiences, pregnancy and birth support, and postpartum help. 
https://momstown-inc-25ead185.simplecast.com/episodes/melissa-bowley-the-flourish-fund